Process
Lara is a designer with a clear point of view and singular aesthetic.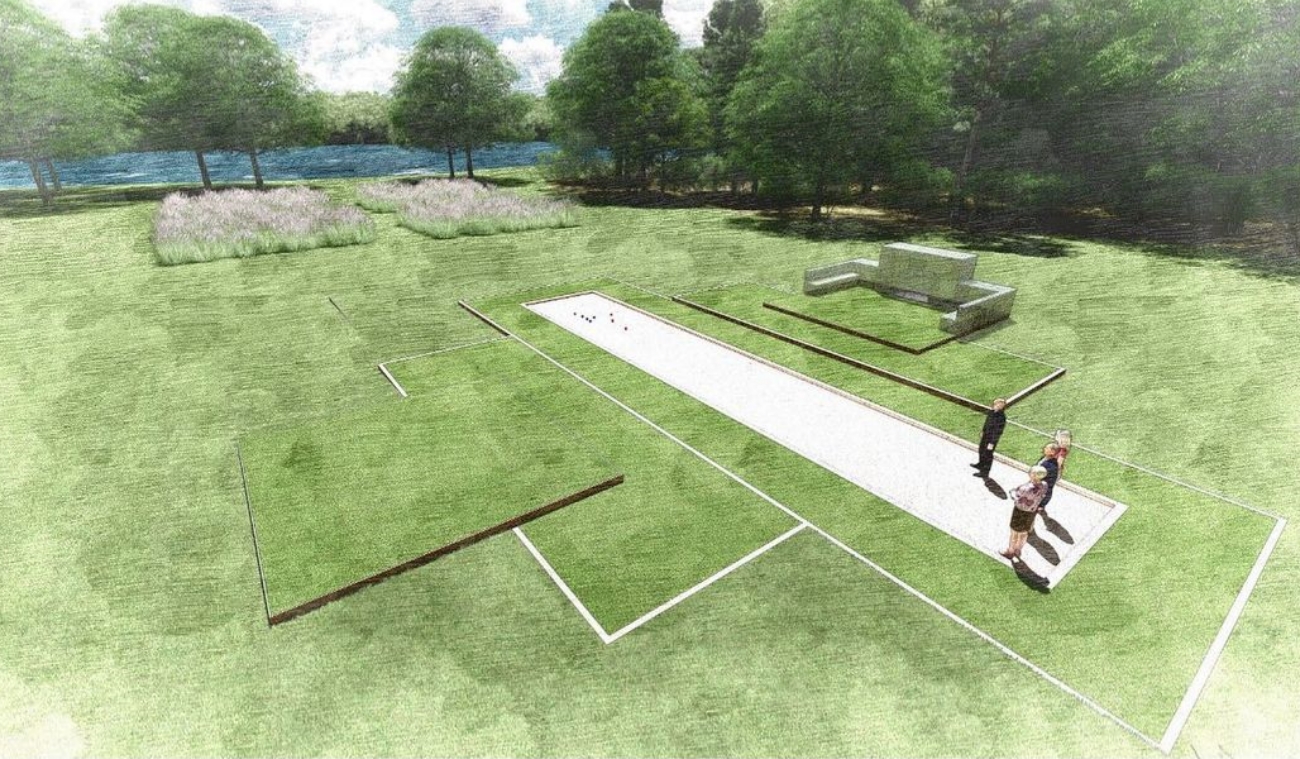 Strong geometry, clear axial organization, bold architecture, crisply articulated walls and terraces, and interlocking spaces.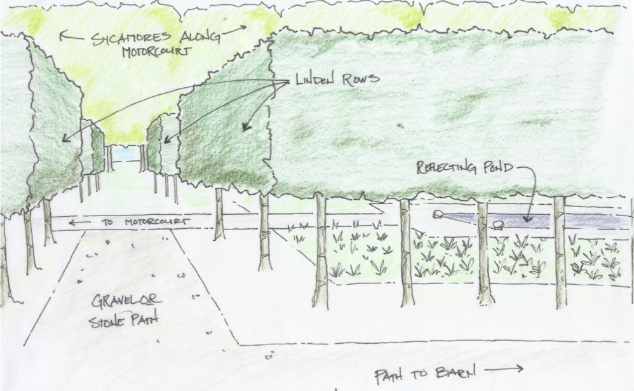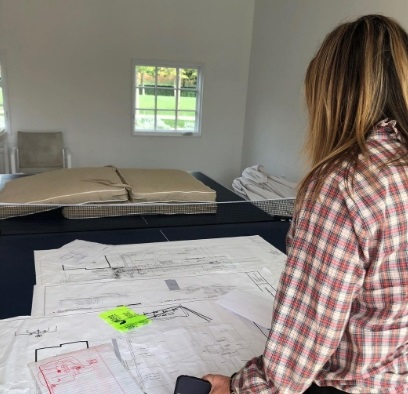 Lara acquires clients through word of mouth who are drawn to her taste and refined expression, and who entrust her with creative control to execute her vision.
This process begins with a considered walk of the property, where Lara takes in the landscape and interprets its needs, natural rhythms, patterns of light, focal points, and axis. In conversation with the client, she offers her initial thoughts on the wants of the garden, possibilities for improvement, and how plantings might transform the space for optimal health, beauty, and enjoyment. From there, Lara creates a Concept Drawing, a watercolor sketch that incorporates all the design elements for a visual representation of her ideas. The next step is contractual, wherein LM is hired on to complete the final drawings per survey and begins to carry out the phases of the new garden design.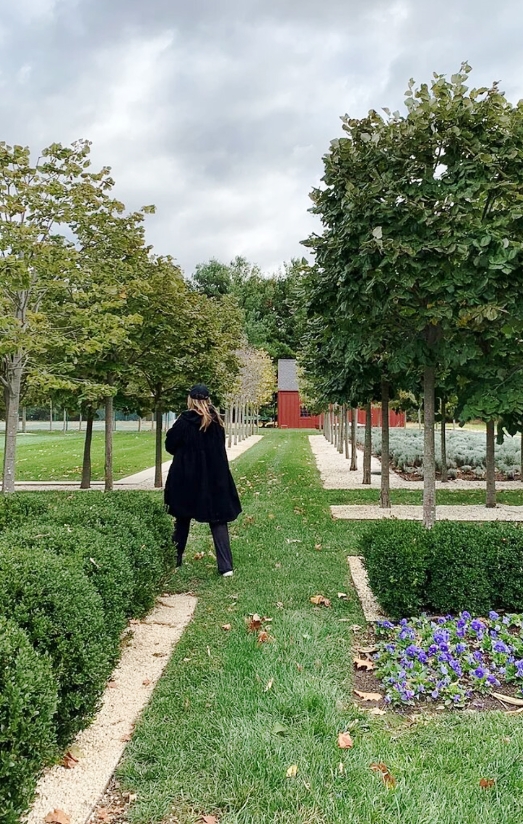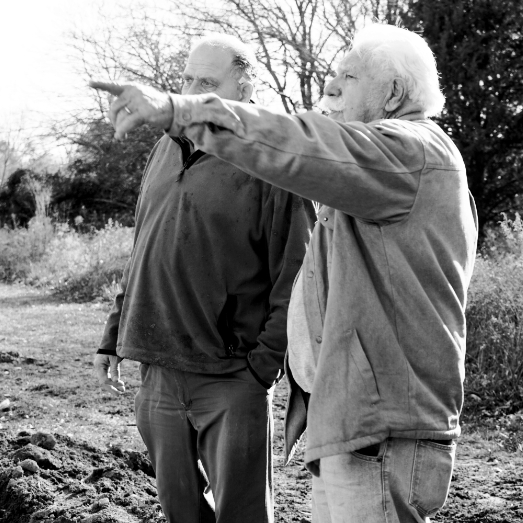 Executing a sophisticated design takes a team of skilled craftspeople. LM upholds high standards for the quality of materials and craftsmanship to ensure impeccable details and immaculate construction. Lara is beyond grateful to work with an exceptional crew, as garden design is an orchestra with many players who come together to create something beautiful.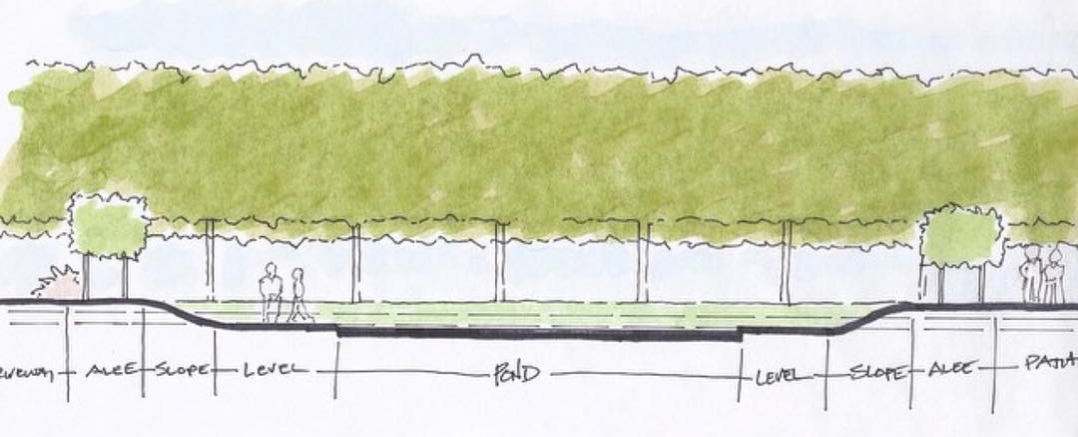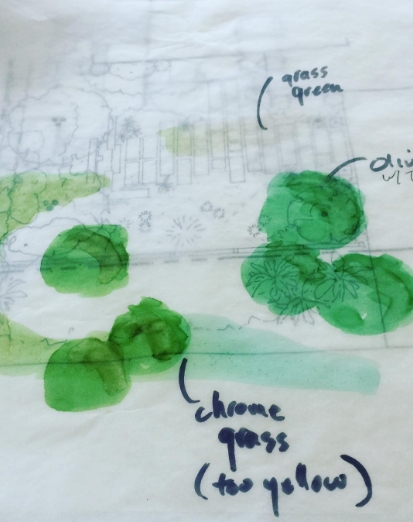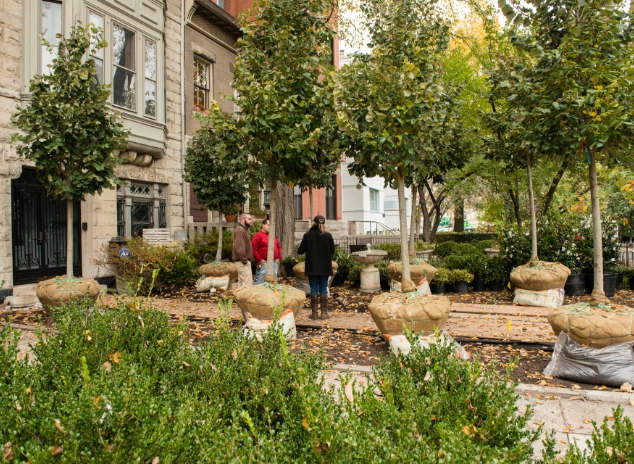 Dynamic interaction through compression and openness.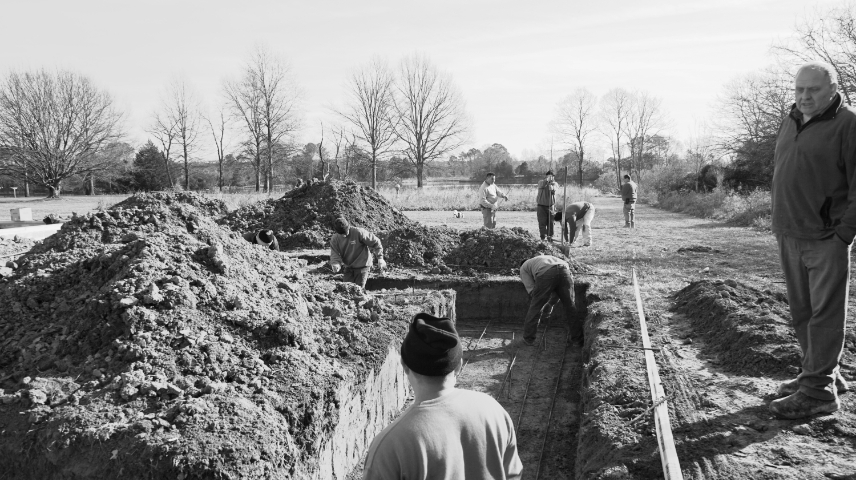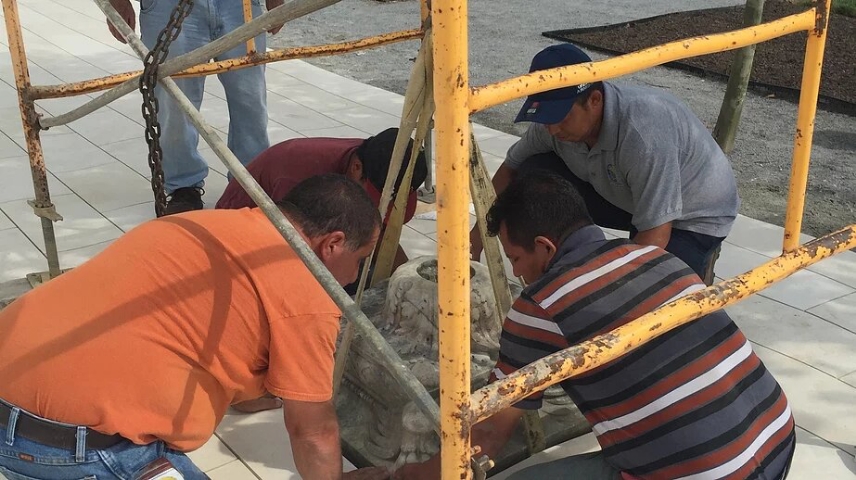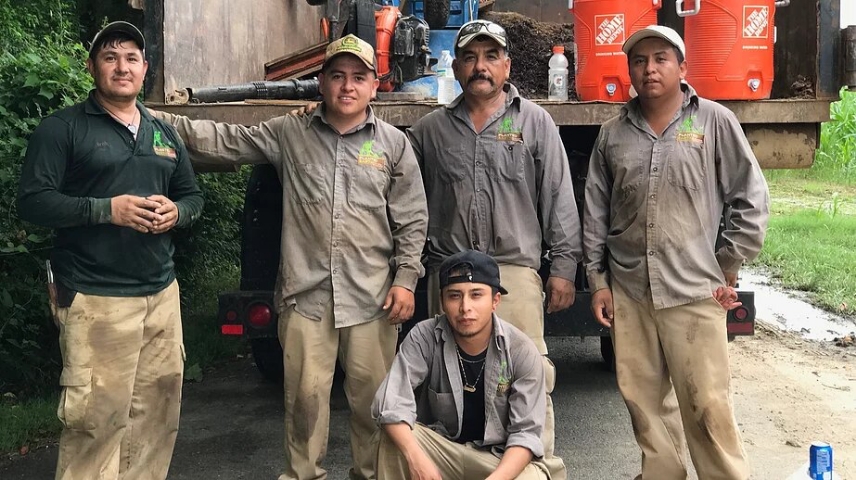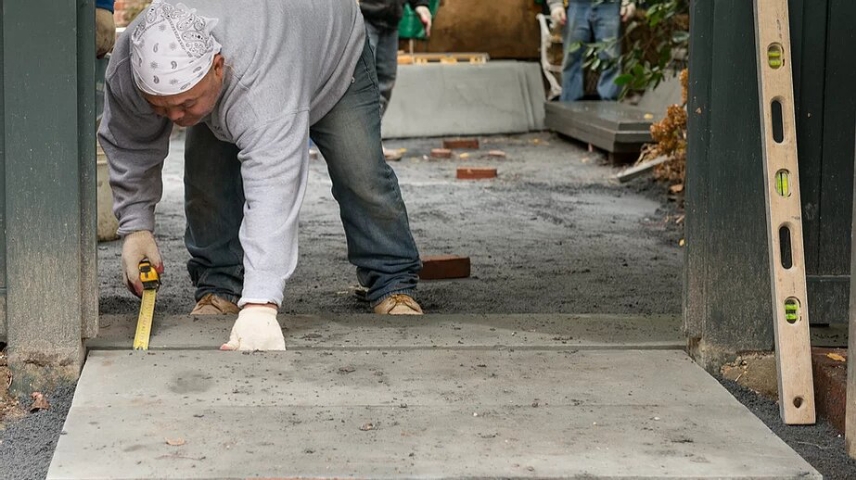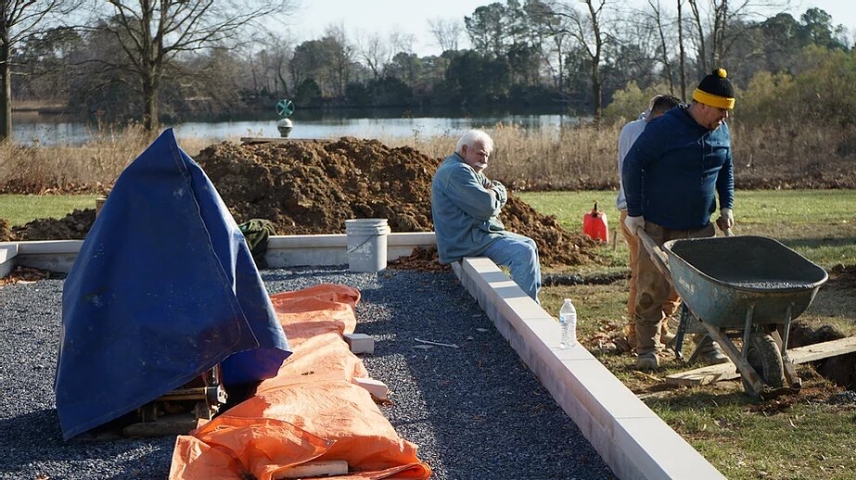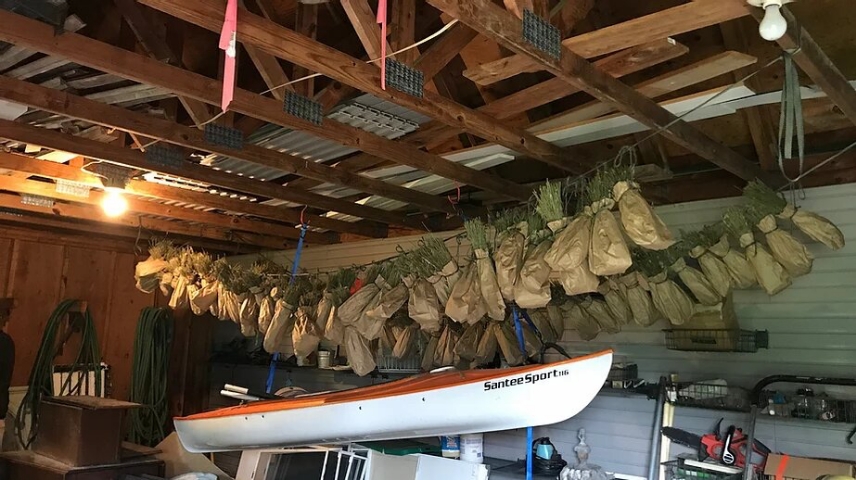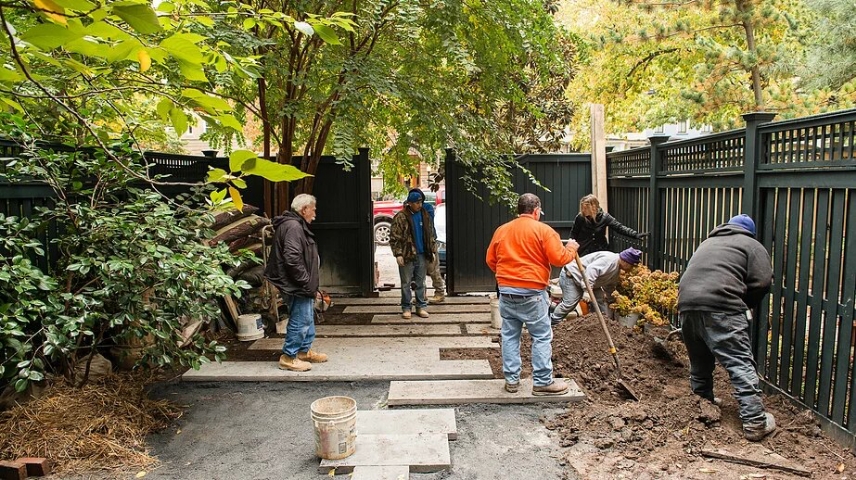 Like a symphony, garden making consists of many experts executing their craft, each working in tandem with the others to produce a beautiful sight.